Insulation Materials
Bio Soluble Fiber
Superwool Fibre meets the requirements requested under NOTA Q of directive 97/69 EC.
All Superwool® Fibre products are exonerated from classification and labelling regulation in Europe.
The Superwool Fibre products offers a versatile alternative to traditional insulation solutions for commercial, industrial, and transportation applications. Superwool Fibre products are special alkaline earth composition fibers (AES) that have been uniquely engineered to offer advantages in high temperature insulation applications: low thermal conductivity, low bio-persistence, low linear shrinkage up to their use limit
---
Ceramic Fiber
The refractory ceramic fibre is a highly versatile material. It can be spun or blown into bulk, air-laid into a blanket, folded into modules, converted into papers, boards, and shapes, die-cut into gaskets, twisted into yarns, woven into rope and cloth, and blended into liquid binders for mastics and cements. With this wide range of products, Thermoheat B.V. can provide exactly the right product, or engineered system to fit your requirements. Thermoheat B.V. has an experienced staff of refractory specialists to assist you in product selection, system design, and installation techniques The ceramic fibre products are succesfull due to their cost-effectiveness and excellent insulating properties. They are lightweight and have low thermal conductivities, excellent resistance to thermal shock, outstanding electrical resistivity, and good acoustical properties.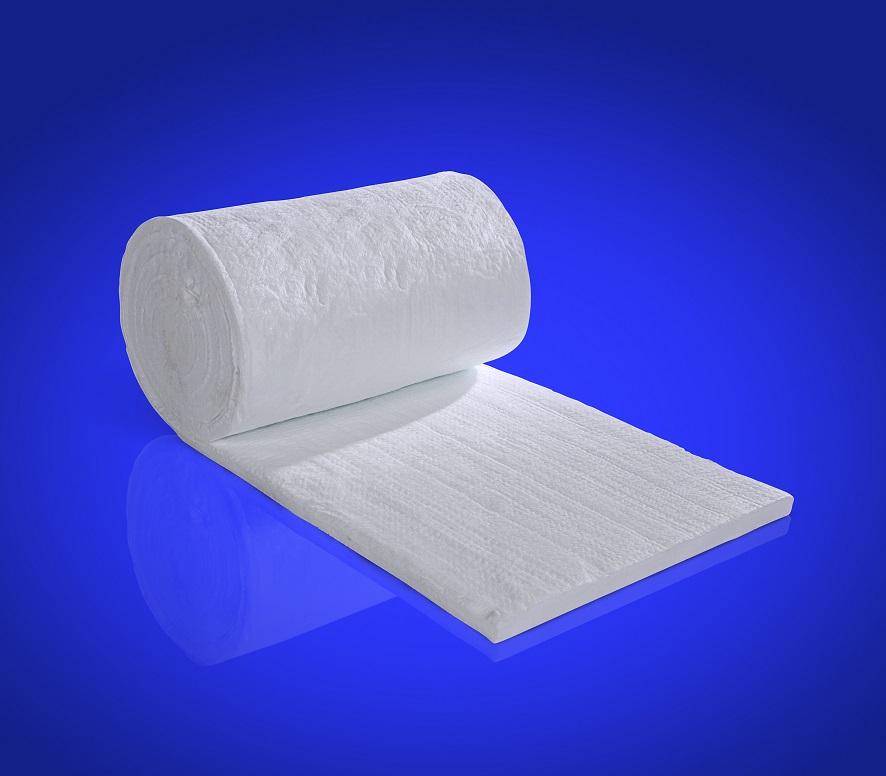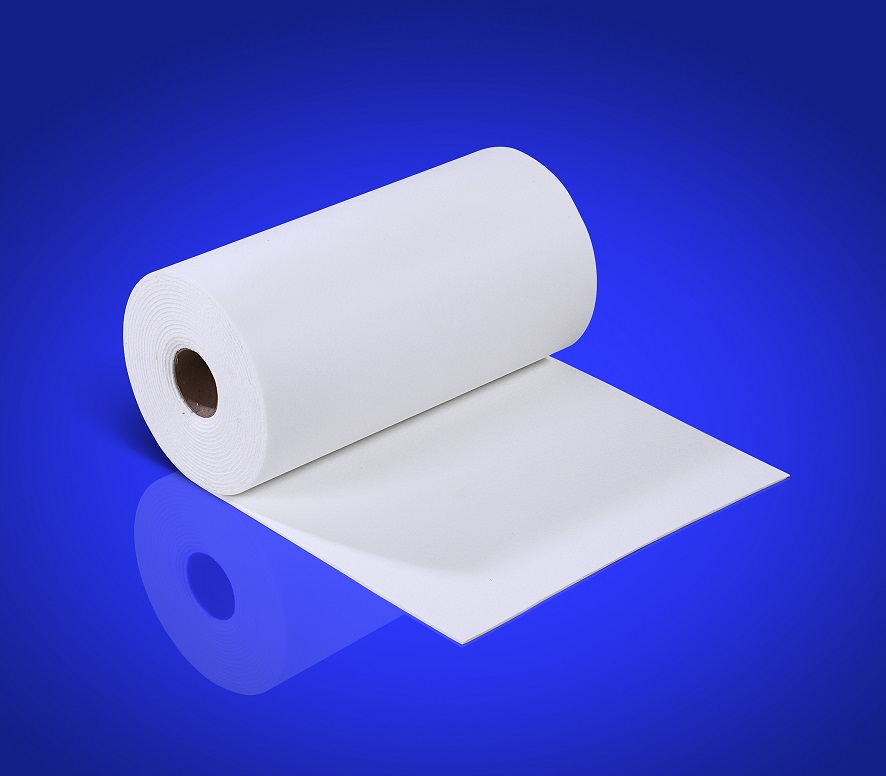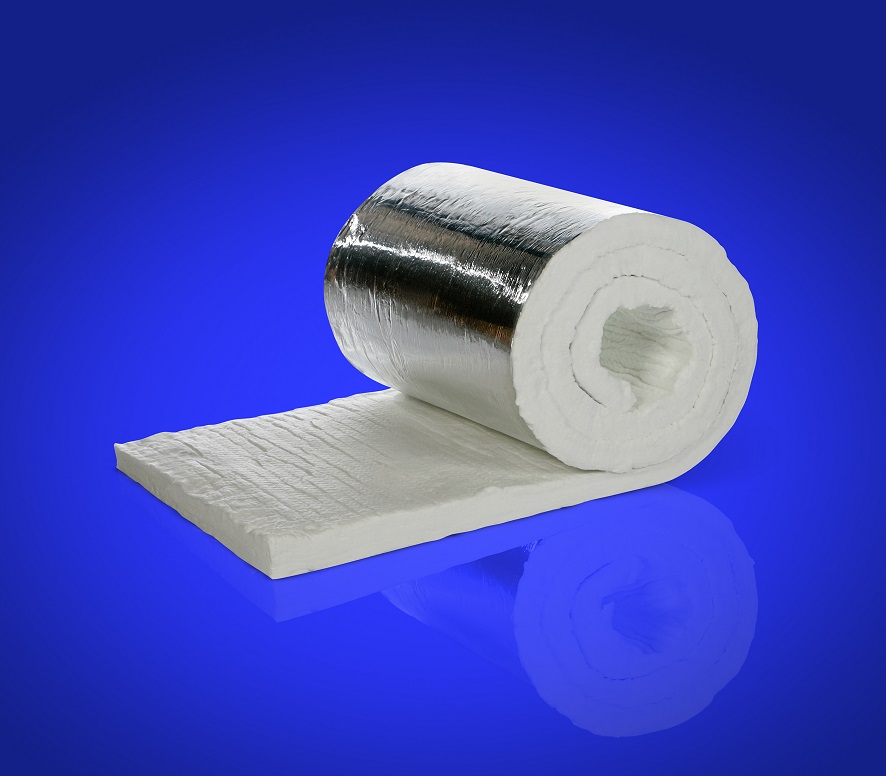 Calcium Silicate
Calcium silicate is a extremely lightweight insulating board with excellent insulating value, high mecanical strenght and good heat resistance up to 1000°C or 1100°C. It is used for back-up insulation only.
---
Microporous
Insulation material based on fumed silica. This material has a fine structure, so it has a very high thermal insulating property. It is available in various designs, such as board, panels, pipe sections and customised shapes. It can be used for insulation of industrial furnaces in iron and steel industry, ceramics, glass industry, non-ferrous industry, petrochemical industry and heaters.
---
Fiberglass
Fiberglass insulation has excellent thermal and acoustical properties. It is a lightweight and highly resilient type thermal and acoustical insulation made of flame-attenuated glass fibers bonded with thermosetting resin. The fibers are noncombustible and are unaffected by oil, grease and most acids.
Fiberglass insulation is used in applications which requires high thermal and acoustical efficiency in a minimum space, such as acoustical panels/partitions, pipe wrap kits, HVAC equipment and other appliances.